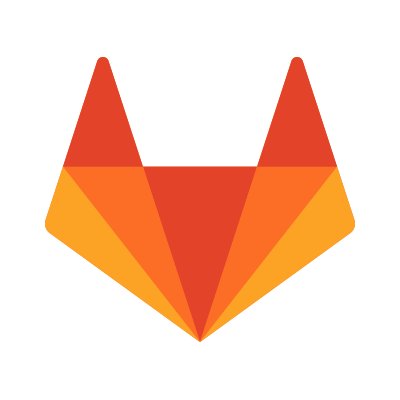 I'm really not a conspiracy theorist. I don't truly believe that Microsoft embodies all things evil. But after the announcement of GitHub's purchase by Microsoft, I still decided to move away from GitHub and copy all my repositories over to GitLab.
I had several choices when making the move from GitHub, but I felt that GitLab's open source platform was best in keeping with my goals as an (unskilled but learning) open source programmer. I also appreciate that you can download the GitLab software and run it yourself on your own server, which is something that I may look into in the future.
I have already copied all of my repositories to GitLab, and they have the same name and kept all of the commit history as well, thanks to GitLab's great import tool. Over the next few weeks, I will be considering how to appropriately close and/or mark my GitHub repositories so that people will use the GitLab issue tracker and look to GitLab for updates. Thank you for your patience.
Going forward on this blog, I will be using GitLab and not GitHub. However, due to the volume of old posts I cannot take the time to change all of the old posts links. If you are looking for something older, and you can't find it on GitHub, then try looking at GitLab, where the same repositories, issue trackers, and history of commits reside. I do apologize for any inconvenience that may cause.
In any event, agreed or not, you can still check out all of my work at https://gitlab.com/alaskalinuxuser , and thanks for reading my post.
Linux – keep it simple.