Well, my first open source app just hit the play store:
https://play.google.com/store/apps/details?id=com.alaskalinuxuser.hourglass
As well as F-droid:
Hourglass (Set variable timers with audible alarm and vibration) –https://f-droid.org/app/com.alaskalinuxuser.hourglass
Here's the description:
Hourglass – a timer application.
A simple application that can be used to start a
timer from one second to one hour. The app can then
be closed or left open, while a status bar notification
reminds you that you have a timer in progress.
Upon reaching 00:00, an audible bell as well as a
short vibration and visual pop-up will indicate that your
timer has ended.
Great for reminding yourself to do something, or for
use while playing games that require timers! And,
best of all: THIS APP CONTAINS NO ADDS!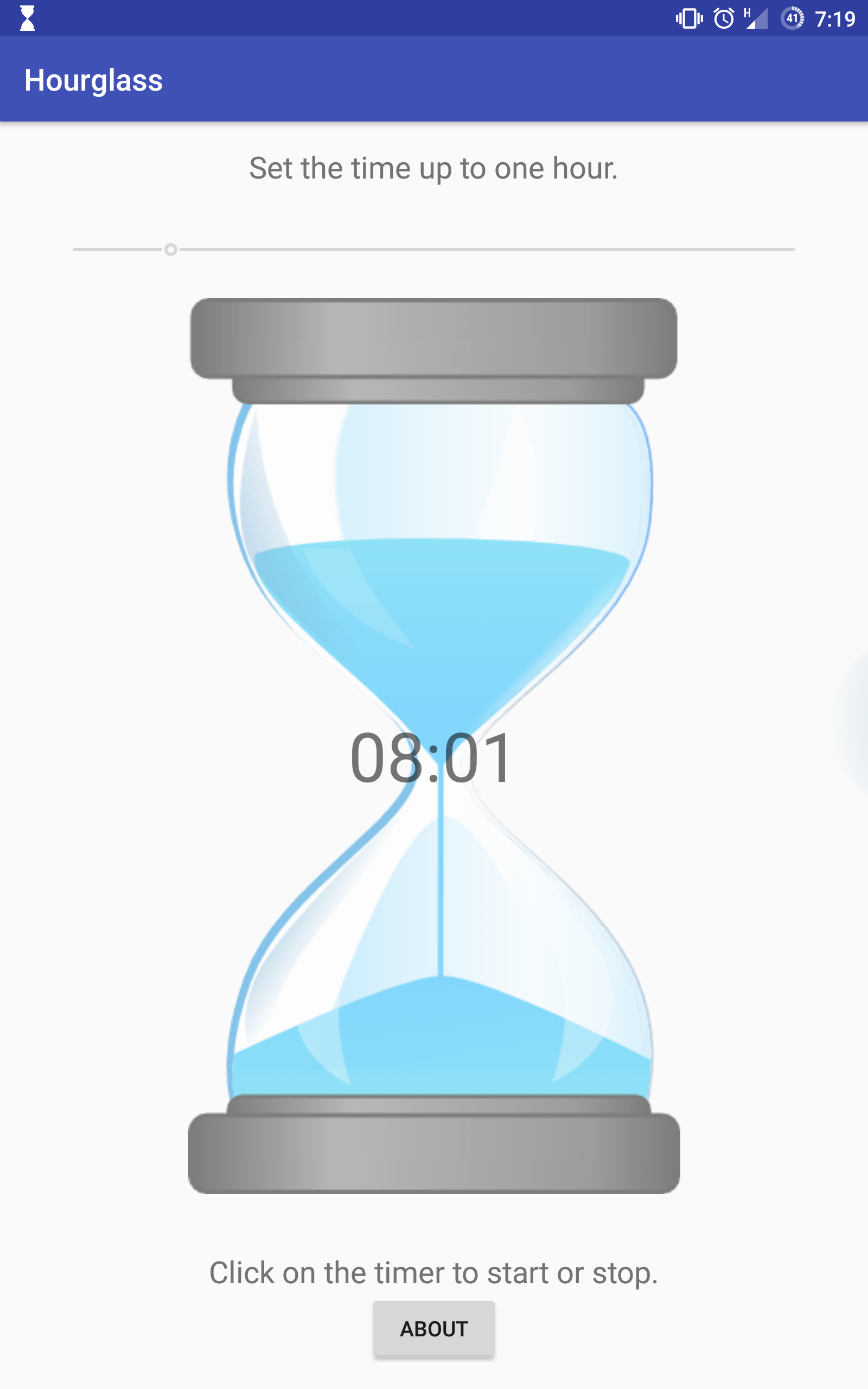 You can go to my github for the source, and I'll be breaking some of the highlights down in another post.
Linux – keep it simple.