A local church group that I attend needed some help with an Awana project. They use a pinewood derby track for racing cars, and they needed a timer built for it. I don't attend the Awana club usually, and I was not present for the races last time they held them, but I guess they borrowed a track and timer for those races. Now they bought their own track, and need a timer for it.
I priced the times out online, you can buy some nice pre-made ones for about $350-$400. That's a lot of money. After a little research, I found we could make one for about $85! So, here I am, building a timer.
I found a lot of reference material out there for making your own timer, but the best by far was here: https://www.dfgtec.com/pdt 
It is a great and informative website that uses an Ardiuno Uno powered configuration with several parts from Adafruit and elsewhere. They have done all the heavy lifting on the build and, best of all, their schematics were open source! So, I went with it.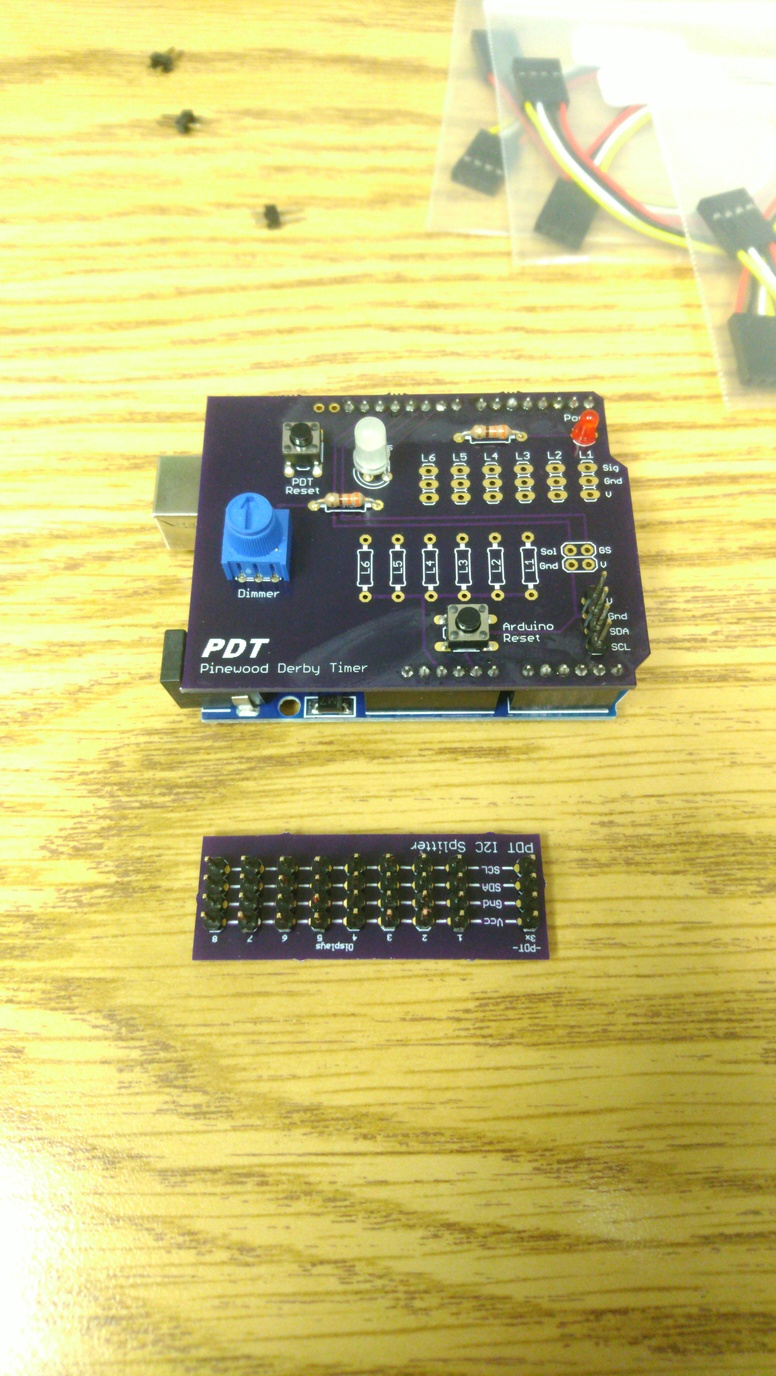 They sold some of the parts on their website, and others you had to get elsewhere, but it was very clean and informative. They sold this PDT shield for the Arduino, and then you have to solder all the parts onto it, which was pretty fun to do, as the shield made everything a lot easier to maintain.
Now I just have to finish putting it together!
Linux – keep it simple.