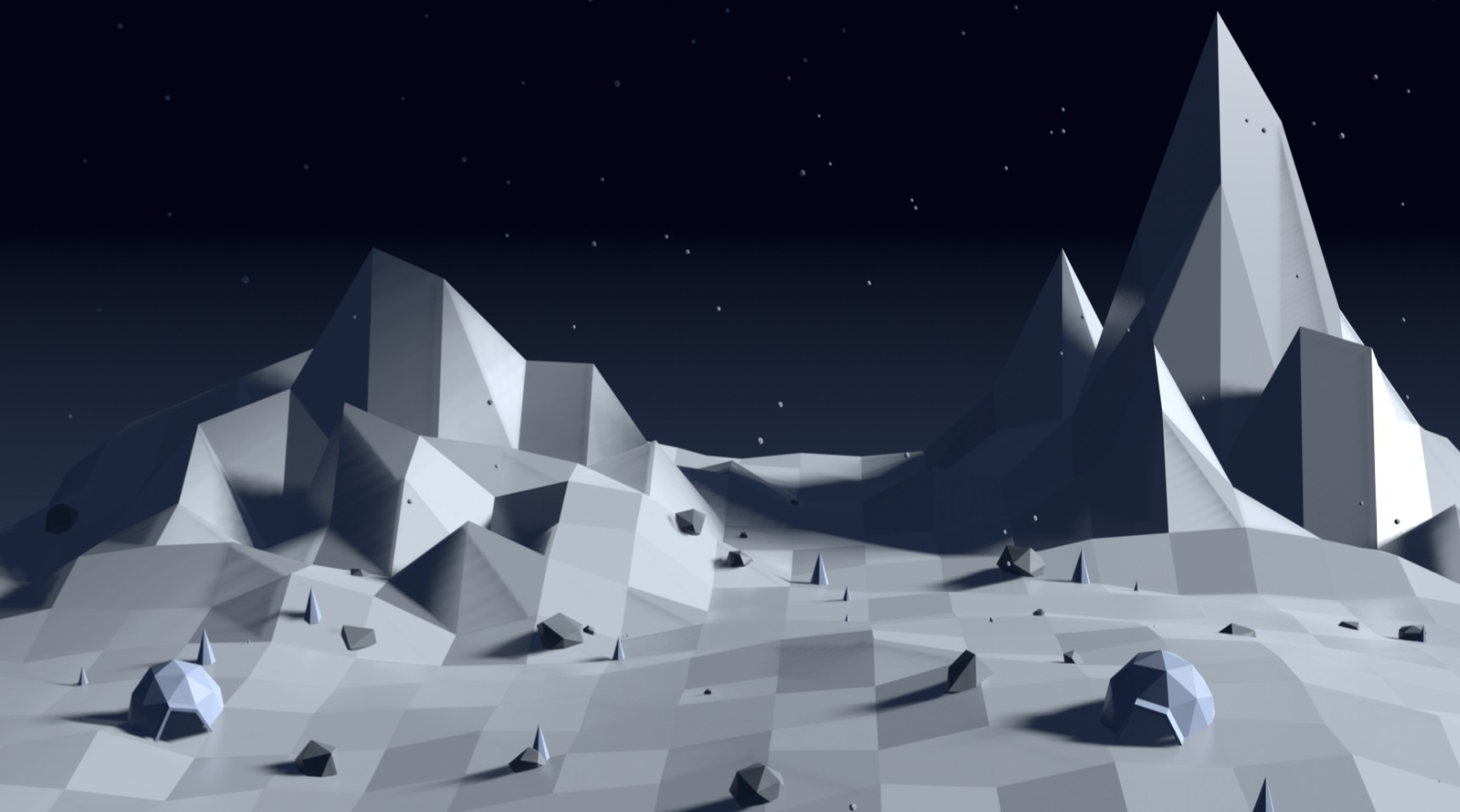 As you can see, I'm still taking the low-poly course on Udemy. Today's lesson was all about sharp angles. To be honest, I'm not really sure if my ice landscape looks more like Antarctica or some form of moon scene.
Either way I've been having quite a bit of fun with it. The previous lesson was more of a lesson in cubes, and everything had a square low-poly look to it. Here we have more of a sharp edge and the lighting is adjusted to try and show it off. So it is interesting to see the many different styles of low-poly art.
Hopefully you are enjoying it too!
Linux – keep it simple.