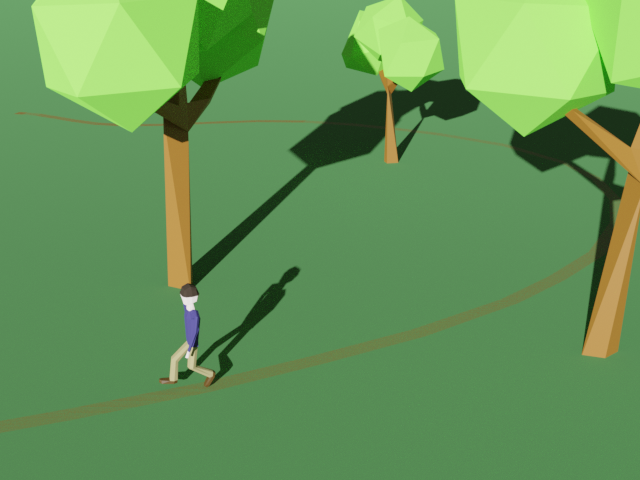 While deeply investing my time in the study of servers for the upcoming Server+ beta test, I took a few hours to relax and made this fun low poly man walking in the park. If you are interested, you can see the video I made of it here:
This concluded the Low Poly course, and I really, really loved it. I can't wait to try out some more fun stuff with my new low poly renders!
Linux – keep it simple.