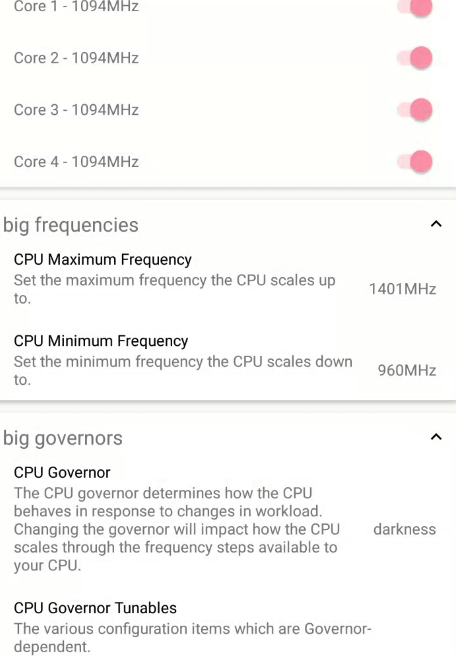 Sounds sinister! But really I just added the darkness governor to the BLOX2 (Blu Life One X2). It is part of my video series on 64 bit kernel modification, which you can check out on YouTube, or on GitLab.
You can also take a look at the commit if you'd like!
Linux – keep it simple.