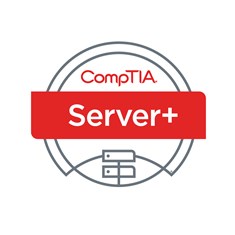 Well, the results for the beta test of the new Server+ (SK1-005) are finally out! And, to God be the glory, I passed! Barely, but I passed!
It took a long time to get the results from this beta test, and after emailing the CompTIA help desk, I learned this was due to Covid-19 delaying the process. Fortunately, they were able to get it done. As well as passing the Server+ exam, this gave me the stackable certification of CompTIA Network Infrastructure Professional and another badge.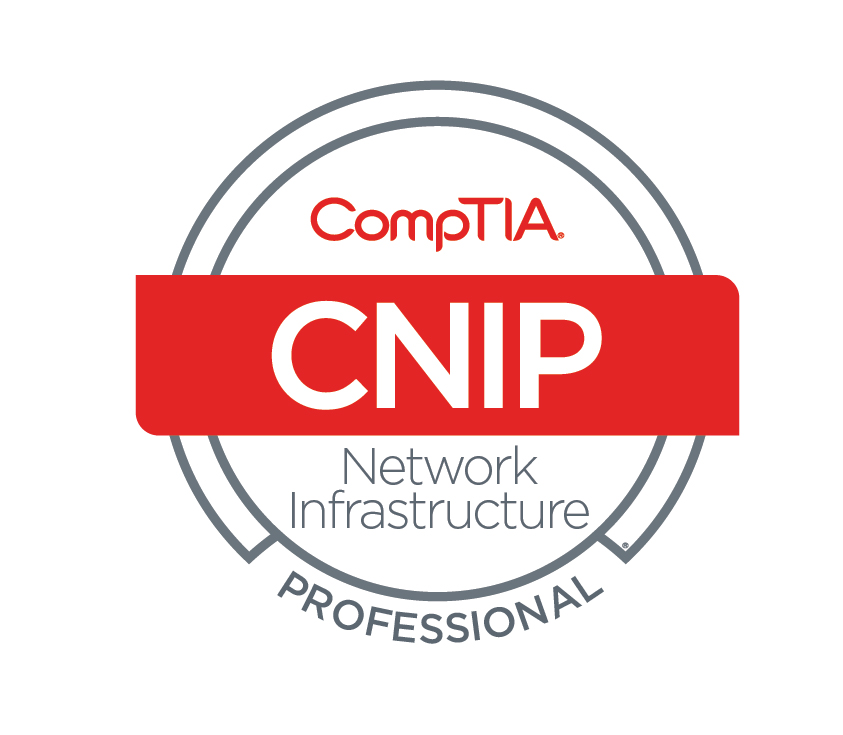 The test was very interesting, and of course, due to non-disclosure, I can't regurgitate the test for you, but in general, it seemed to be rather balanced between Windows and Linux, which was nice. In the past, the tests seemed to be a lot heavier on the Windows side, and it was nice seeing Linux take a more prominent role in the test.
Of all the tests I took, this one seemed to be the most "cumulative". What I mean is that this test seemed to be a better compilation of previous certificate material (A+, Net+, Sec+, Linux+) than most other tests. Perhaps that is the nature of a tests about servers, since they really are just supped up computers and everything relies on networking and security, as well as a good mix of Linux, as a lot of servers us that OS.
Either way, really relieved to get the reports and find that I did pass the test. It was a bit harder to study for, since, as a beta test, there was no study guide or tutorial to follow. I did study the previous Server+ material to help prep for the test.
Linux – keep it simple.